Game of thrones has been the No. 1 tv series from a long time. The final episode of the show aired on 19th May and fans are devastated with the way in which the show has ended.
Now that everyone's favourite series GOT has ended, all the fans are asking the same question, What after GOT? If you are one of those fans searching for best tv shows to watch after Game of thrones, you are at the correct place. We've compiled a list of 11 best TV series to watch after GOT.
1. Vikings
Rated 8.6/10 on IMDB, Vikings is fast emerging as the favourite tv show of many fans worldwide. Vikings has a similar tone as the movie Brave heart in terms of narration and picturaisation. It can be streamed online on Amazon prime video. Alternately, you can join the Vikings telegram channel, where you get all the episodes for free.
Transcript from wikipedia: "Ragnar Lothbrok, a legendary Norse hero, is a mere farmer who rises up to become a fearless warrior and commander of the Viking tribes with the support of his equally ferocious family."
2. True detective

Rated 9/10 on IMDB, it is an American crime drama which is gaining popularity. It can be streamed online on Hotstar with premium subscription.
Transcript from wikipedia: "Police officers and detectives around the USA are forced to face dark secrets about themselves and the people around them while investigating homicides."
3. The 100

Rated 7.7/10 on IMDB, the rating doesn't do justice to the show. The 100 is an American adventure tv series where the world as we know ends because of the third world war.
del Transcript from wikipedia: "A nuclear conflict has decimated civilisation. Ninety-seven years later, a spaceship accommodating humanity's lone survivors despatches 100 juvenile delinquents back to the Earth."
4. Breaking bad
Rated 9.5/10 on IMDB, Breaking bad is an instant hit amongst millennials. It is one of the highest rated and highly revered tv series and has a dedicated fan base. The lead character Walter white has a cult following after this show. It is also famous for having the best endings for a tv series, which the fans of GOT are seriously longing for.
Transcript from wikipedia: "Walter White, a chemistry teacher, discovers that he has cancer and decides to get into the meth-making business to repay his medical debts. His priorities begin to change when he partners with Jesse."
5. The Big bang theory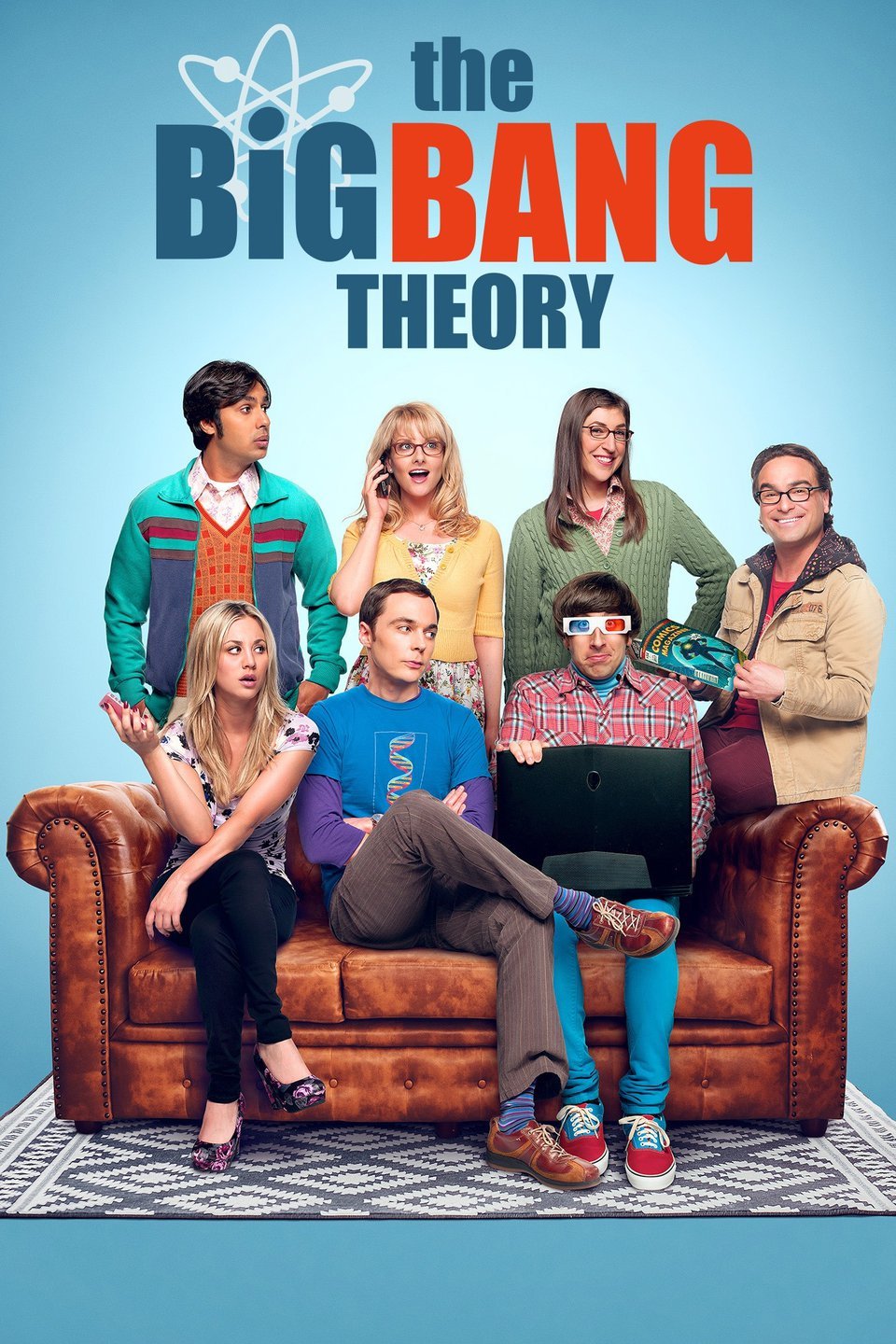 Rated 8.2/10 on IMDB, the recently concluded Big bang theory is amongst the highly followed Sitcom worldwide. This sitcom is extremely famous among the millennials of the 90's. This show also has an extremely satisfying ending.
Transcript from wikipedia:"The lives of four socially awkward friends, Leonard, Sheldon, Howard and Raj, take a wild turn when they meet beautiful and free-spirited Penny."
6. Narcos

Rated 8.8/10 on IMDB, Narcos has become an instant hit immediately after it aired. It is readily available for binge watch on Netflix. And guess what, your favourite GOT character, Pedro Pascal (the Red viper) is playing an important role in Narcos.
Transcript from wikipedia: "Netflix chronicles the rise of the cocaine trade in Colombia and the gripping real-life stories of drug kingpins of the late '80s in this raw, gritty original series. Also detailed are the actions taken by law enforcement as they battle in the war on drugs, targeting notorious and powerful figures that include drug lord Pablo Escobar. As efforts are made to control cocaine, one of the world's most valuable commodities, the many entities involved — legal, political, police, military and civilian — find themselves in conflict."
7. 13 Reasons why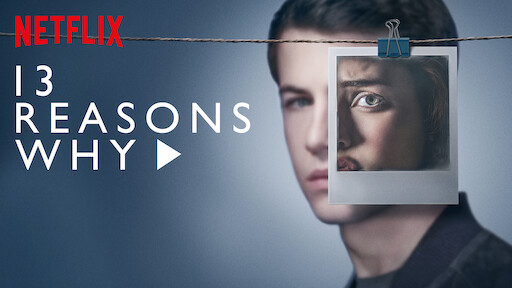 Rated 8.10, 13 reasons why is an american web series. It is popular among the teenagers this time around. It is a teen crime drama tv series which keeps audience on their edge.
Transcript from wikipedia: "Newcomer Katherine Langford plays the role of Hannah, a young woman who takes her own life. Two weeks after her tragic death, a classmate named Clay finds a mysterious box on his porch. Inside the box are recordings made by Hannah — on whom Clay had a crush — in which she explains the 13 reasons why she chose to commit suicide. If Clay decides to listen to the recordings, he will find out if and how he made the list. This intricate and heart-wrenching tale is told through Clay and Hannah's dual narratives."

8. Stranger things

Rated 8.9/10, stranger things is a popular american web series. It can be binge watched online on Netflix. It is a popular science fiction tv series which is doing a good job according to the story narration.
Transcript from wikipedia:"This thrilling Netflix original drama stars Golden Globe-winning actress Winona Ryder as Joyce Byers, who lives in a small Indiana town in 1983 — inspired by a time when tales of science fiction captivated audiences. When Joyce's 12-year-old son, Will, goes missing, she launches a terrifying investigation into his disappearance with local authorities. As they search for answers, they unravel a series of extraordinary mysteries involving secret government experiments, unnerving supernatural forces, and a very unusual little girl."
9. Suits

Rated 8.5/10, suits is an American action drama television series. It is highly action oriented series and only fans of action movies are advised to watch this series.
Transcript from wikipedia:"Mike Ross, a talented young college dropout, is hired as an associate by Harvey Specter, one of New York's best lawyers. They must handle cases while keeping Mike's qualifications a secret."
10. Friends

Rated 8.9/10 on IMDB, Friends is the most popular American Sitcom. It is a story of 6 friends living out of an apartment in Manhattan. The characters are still revered and the show has a huge fan following. Must watch for all the sitcom lovers.
Transcript from wikipedia:"Follow the lives of six reckless adults living in Manhattan, as they indulge in adventures which make their lives both troublesome and happening."
11. Black mirror

Rated 8.9/10, black mirror is one of those tv series which focuses on human behavior and how technology changes it. It is a British tv series which has bits and pieces of both science fiction and psychological thriller.
Transcript from wikipedia:"An anthology series that revolves around a group of people's personal lives and how technology manipulates their behaviour."
There, you've reached the end of the list. What do you think about the list? Have we missed something? Which TV series are you going to watch nex? Let us know in the comment below.